Teak Rejuvenation
With results that others are simply measured by, Waterz Edge offers a complete suite of Marine Detailing and Maintenance Services for our Clients right across Australia.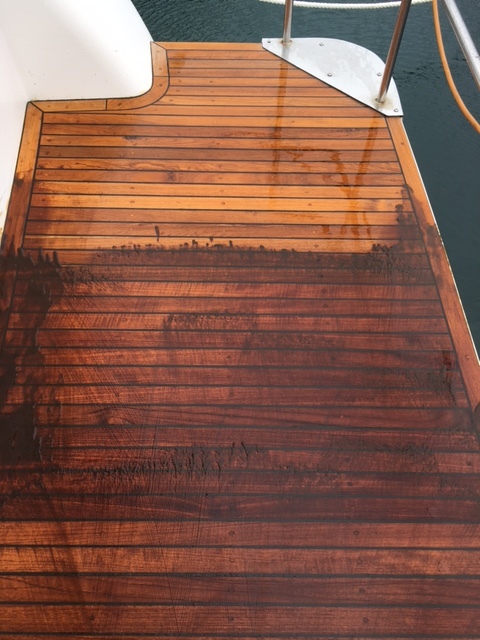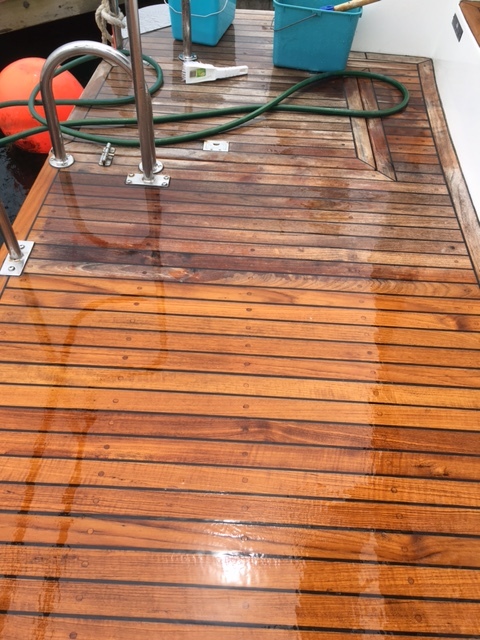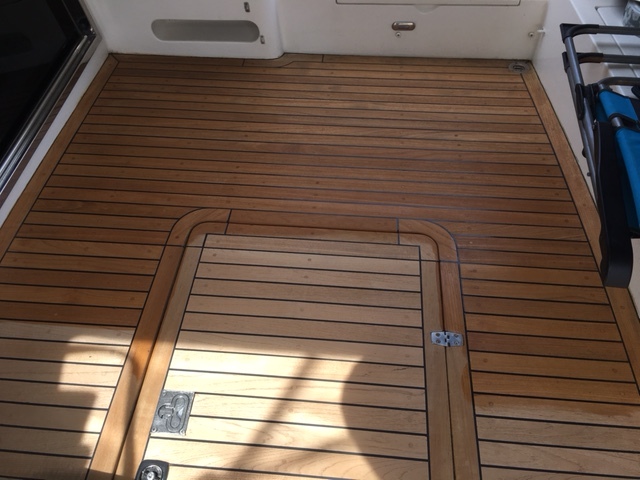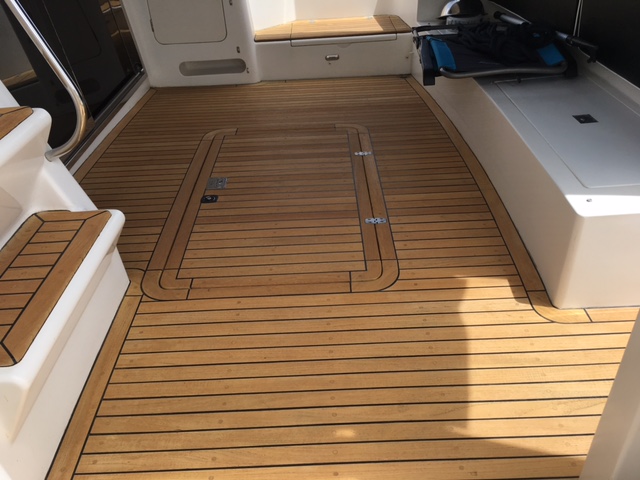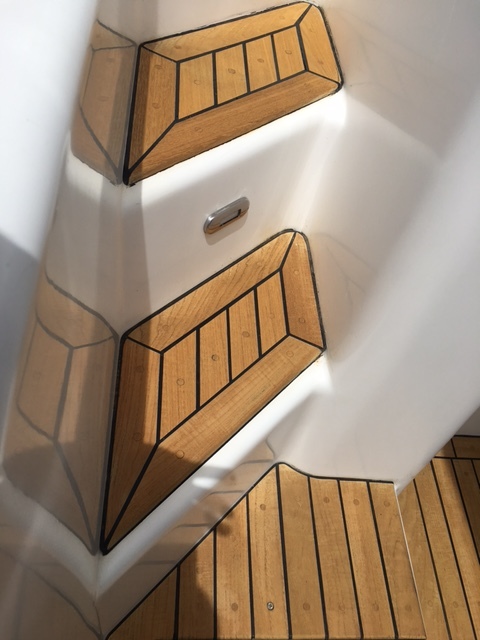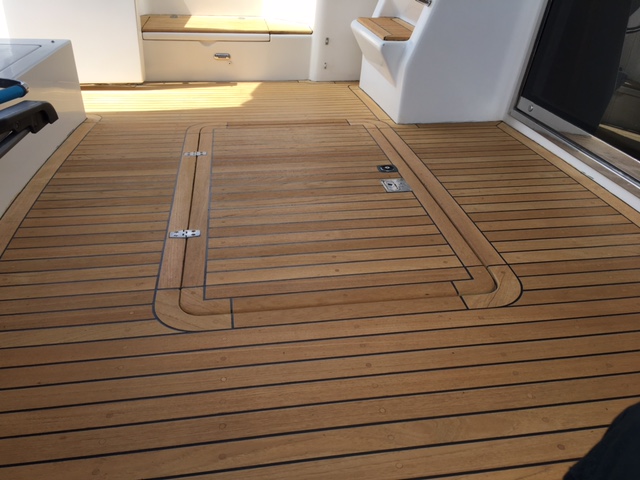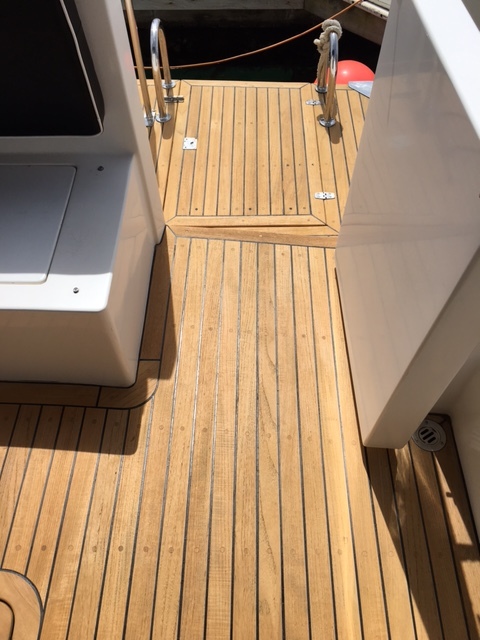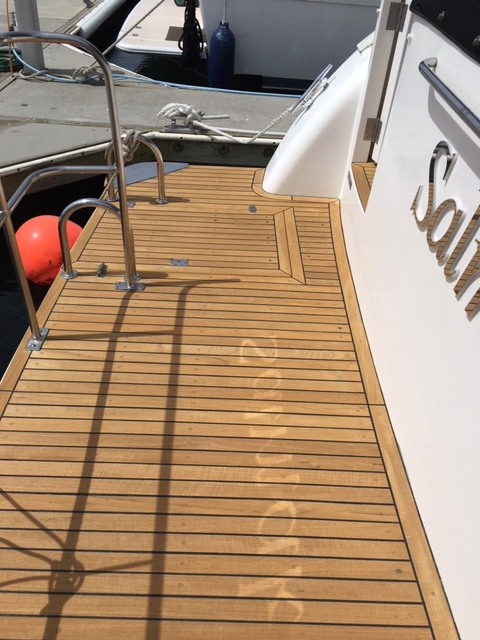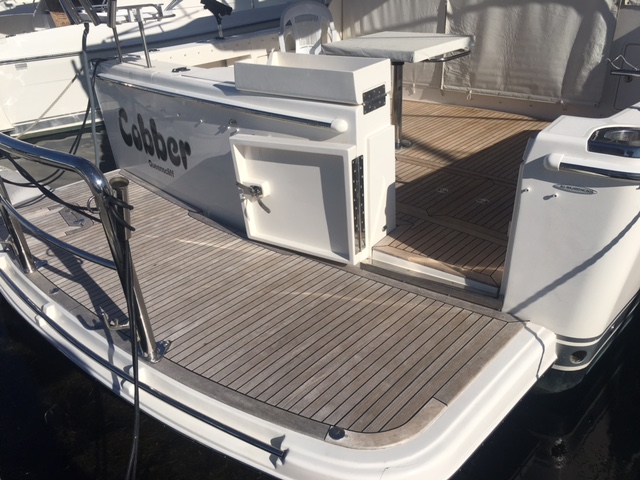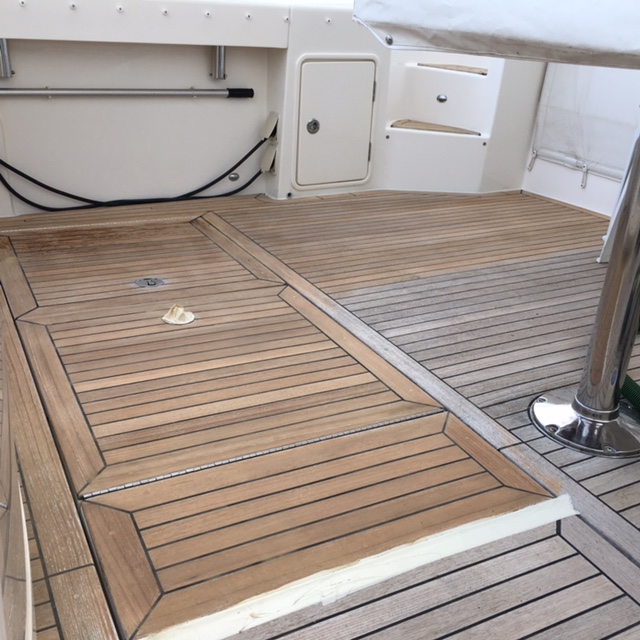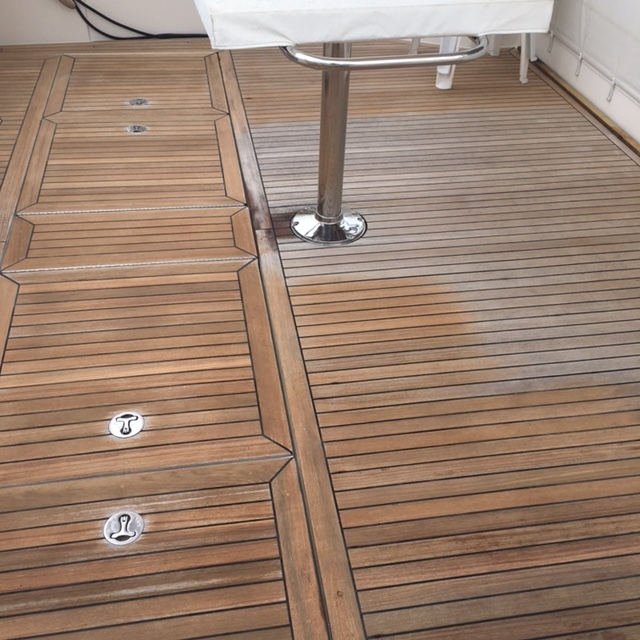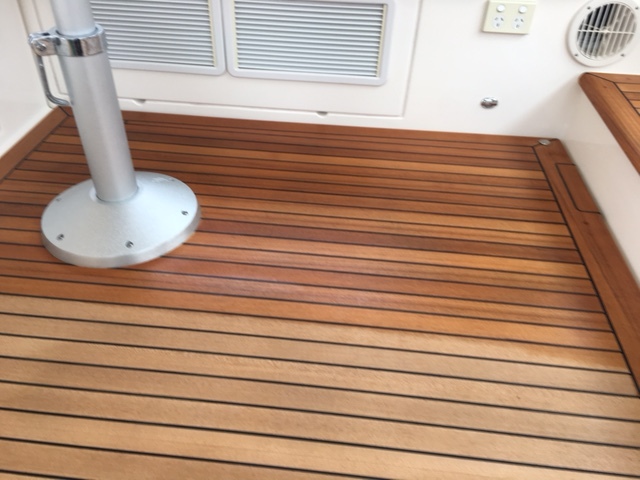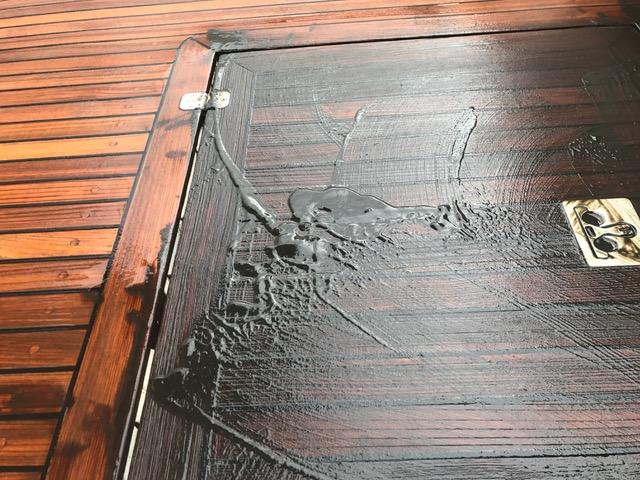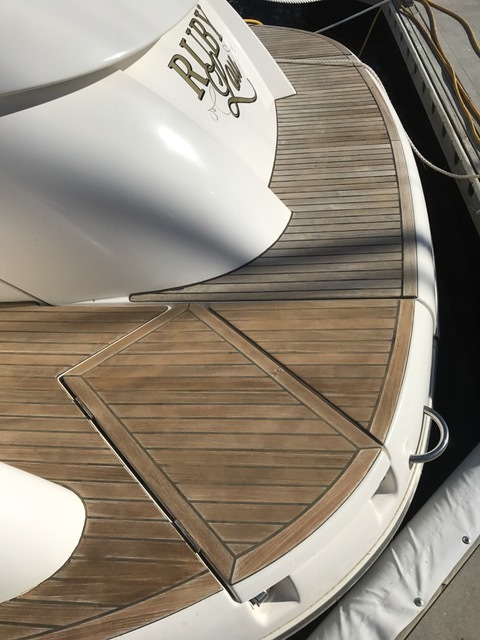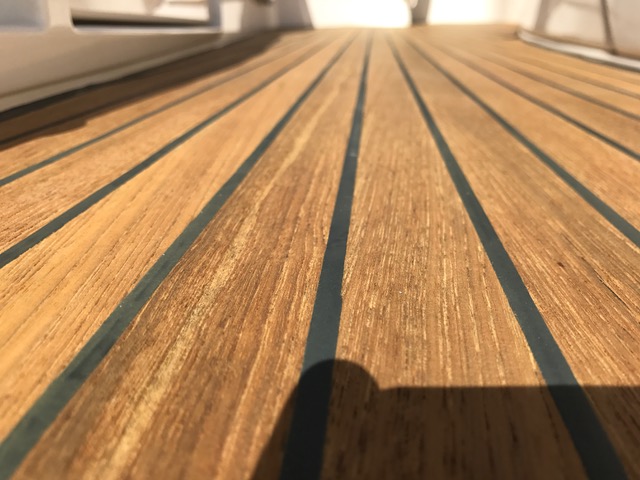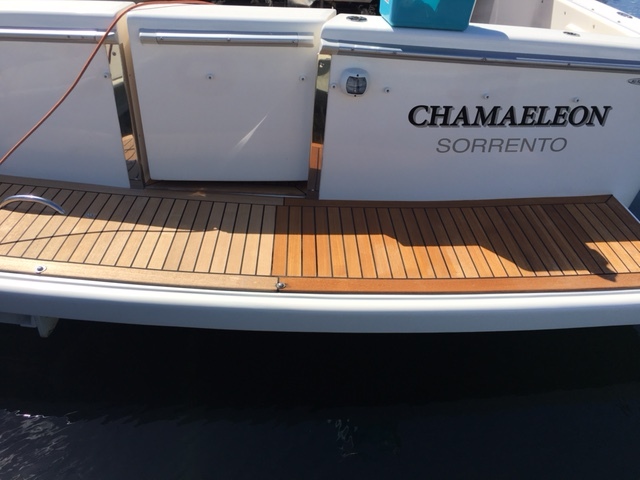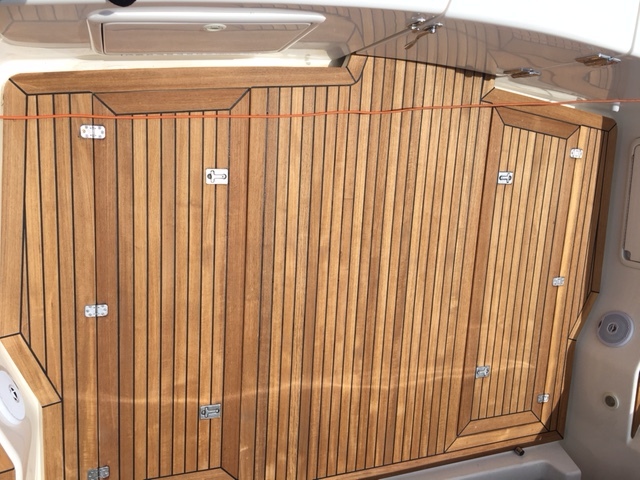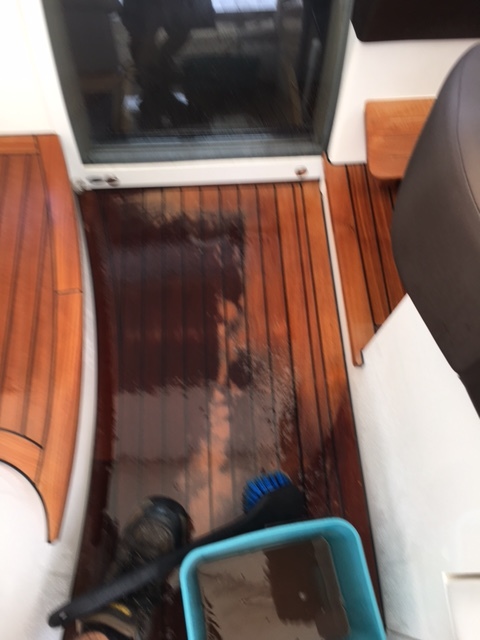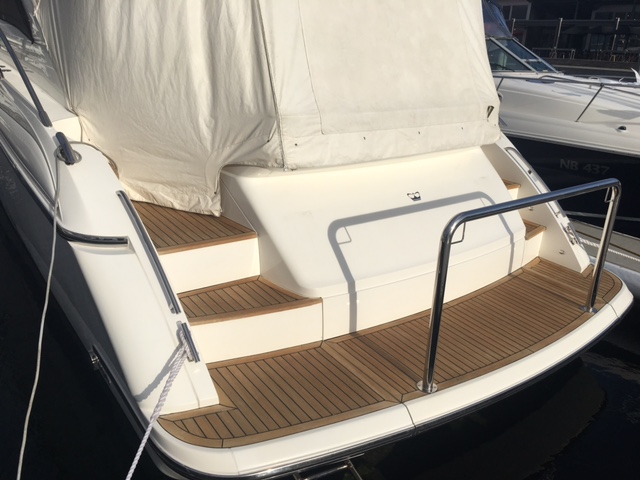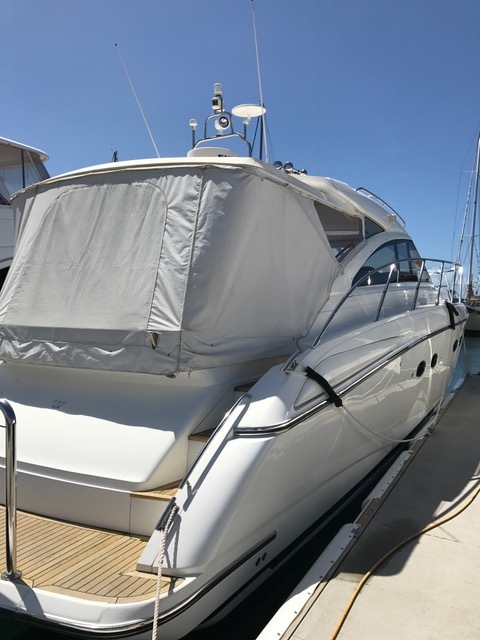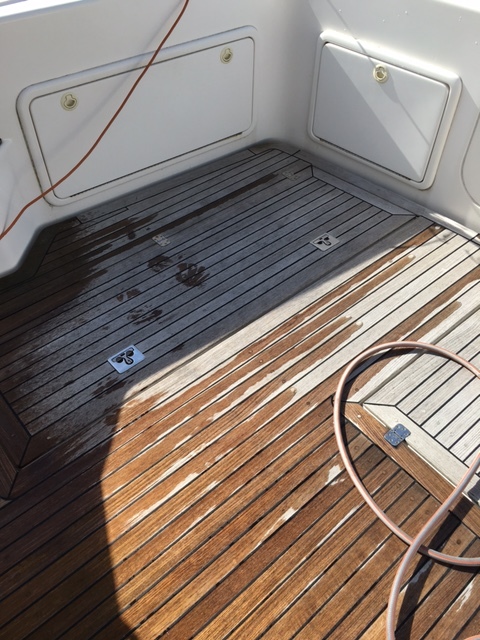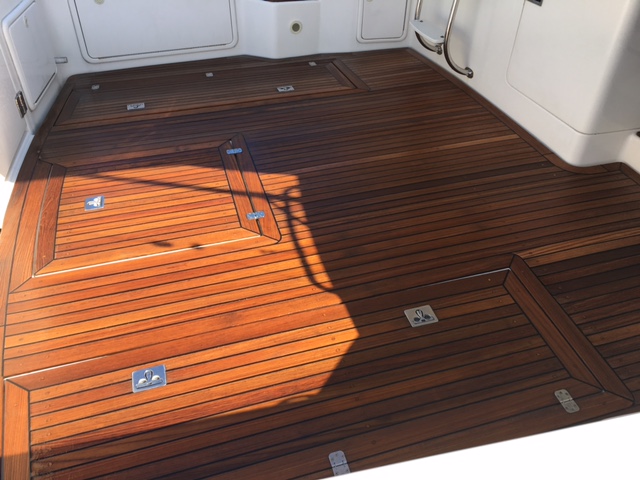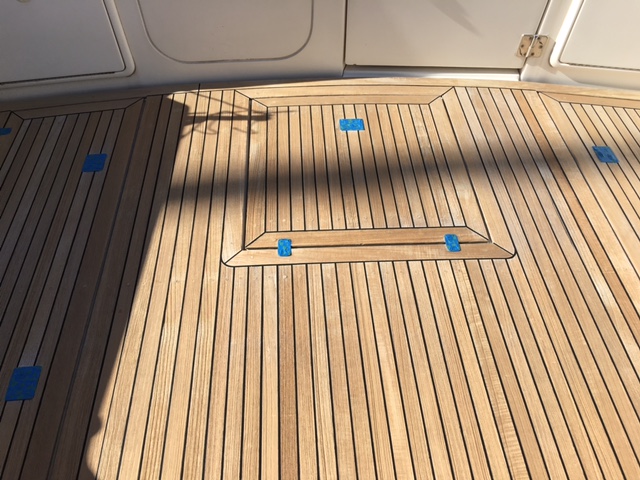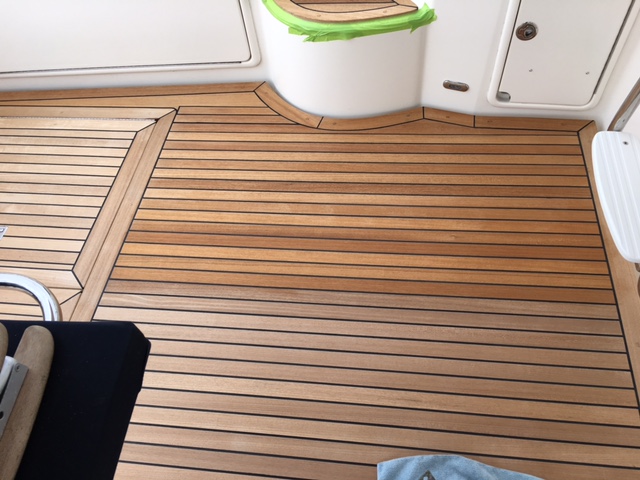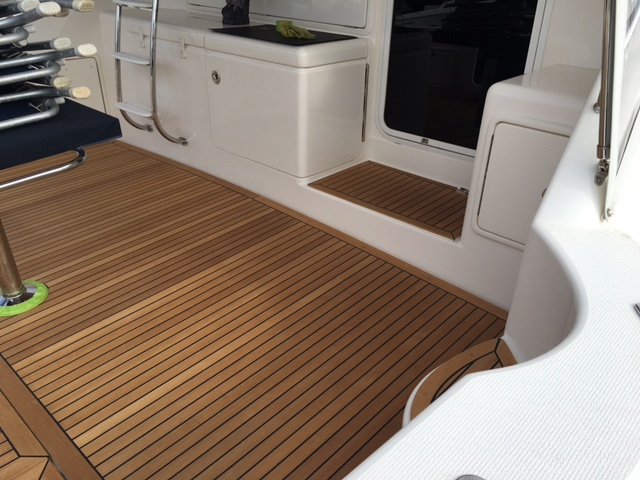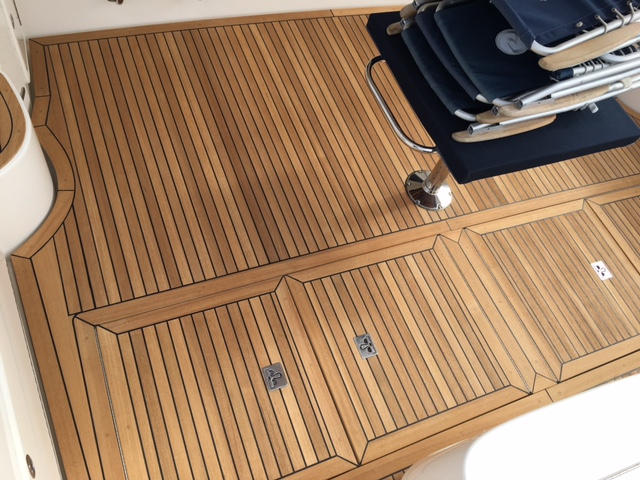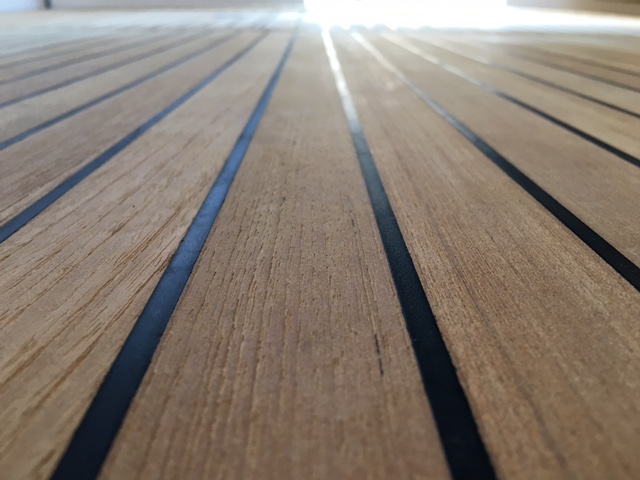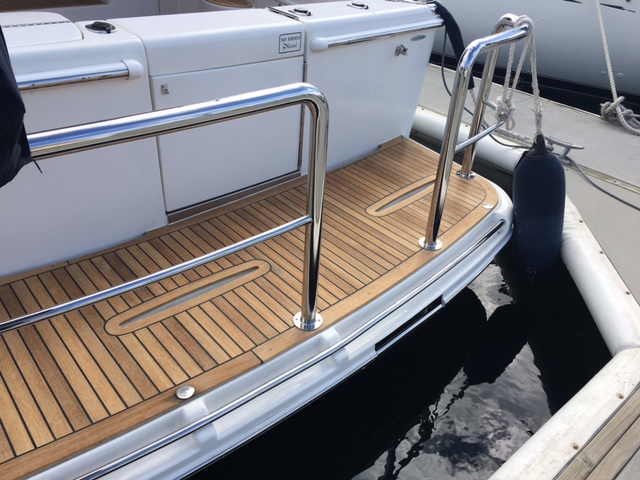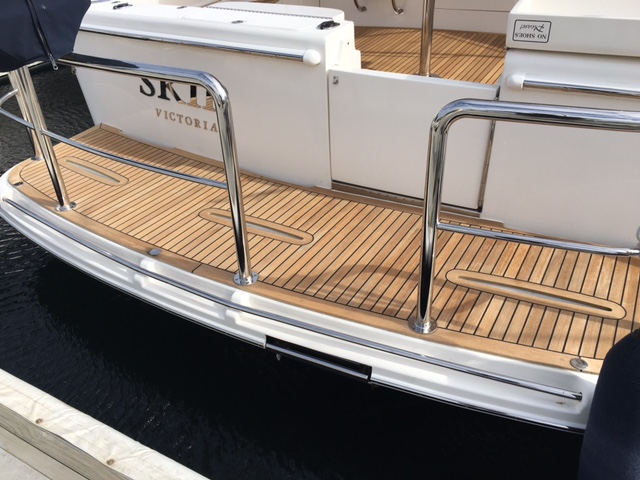 Teak Rejuvenation
There's nothing quite as beautiful as a well maintained teak deck. Being your Victorian SEMCO dealer we know how hard it can be to maintain this look. We have extensive SEMCO product knowledge, expertise and the professional skills to ensure your decking looks at its best all year round. We stock,use and recommend SEMCO products to maintain all teak.
If you're looking for a service that isn't listed here, contact our friendly team to discuss your requirements.