With results that others are simply measured by, Waterz Edge offers a complete suite of Marine Detailing and Maintenance Services for our Clients right across Australia.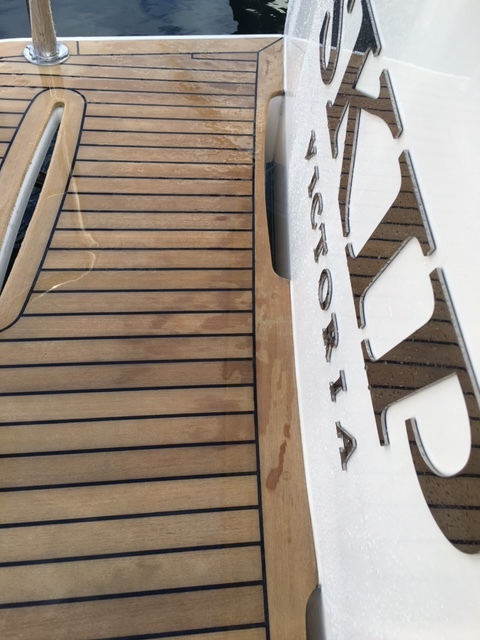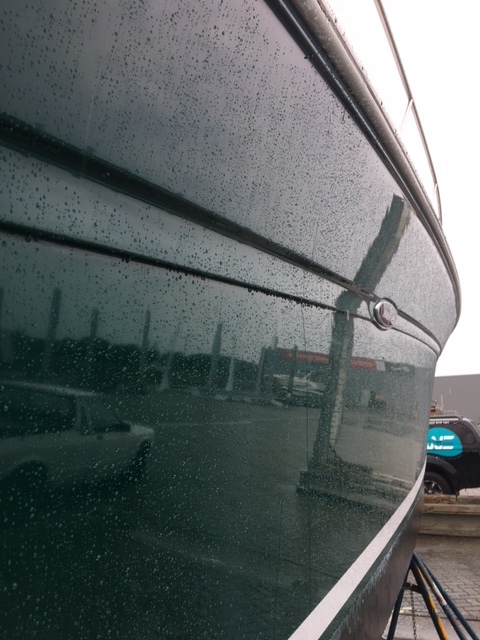 Vessel detailing
When your vessel is out in the elements all year round, the weather and salt build up can really effect the gel coat and make it look dull and unappealing.
Let Waterz Edge ensure your vessel looks its best all the time with our professional detailing services and extensive knowledge.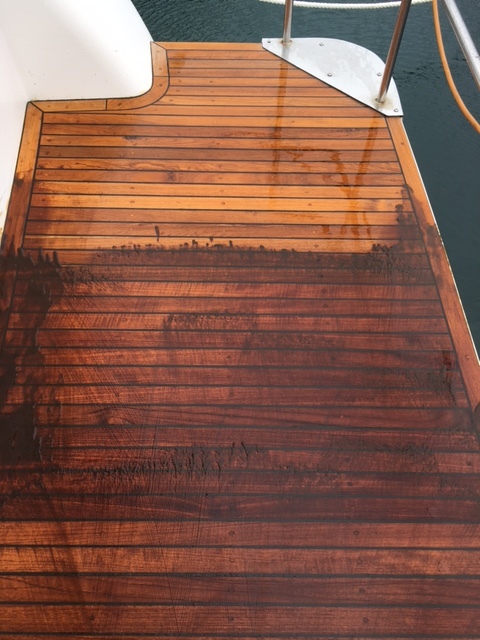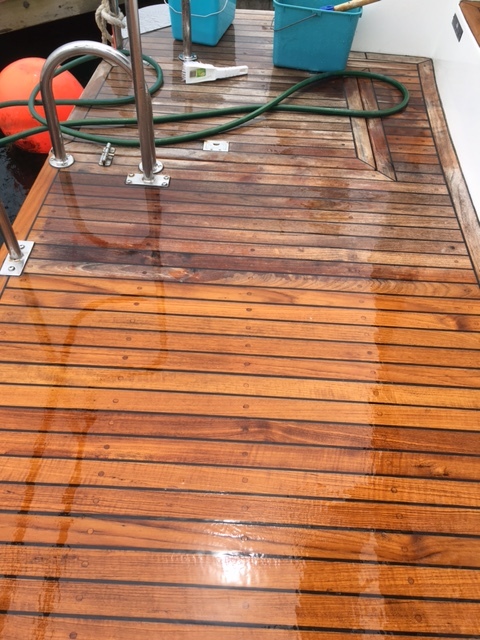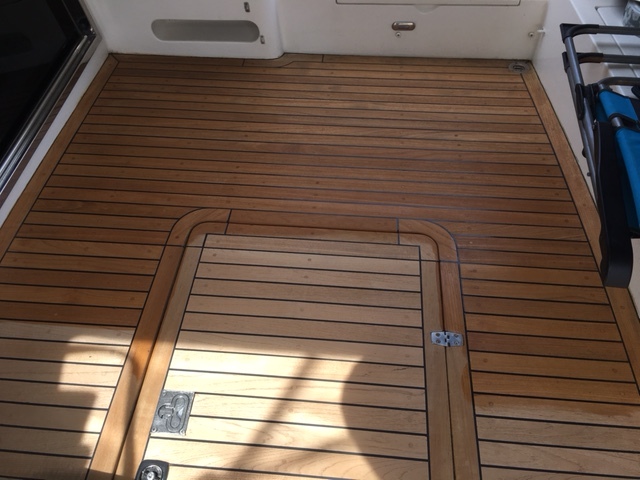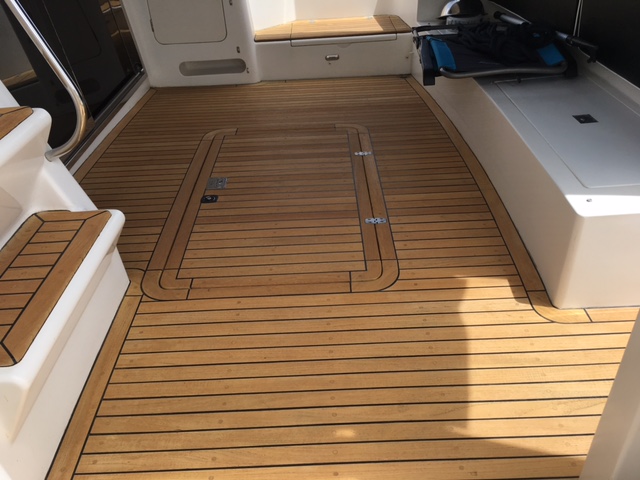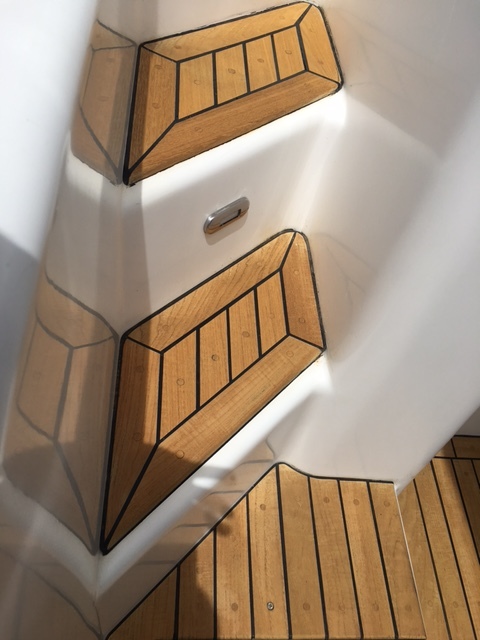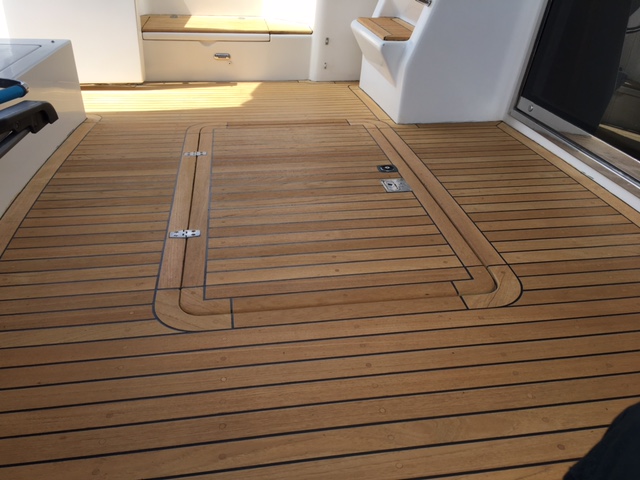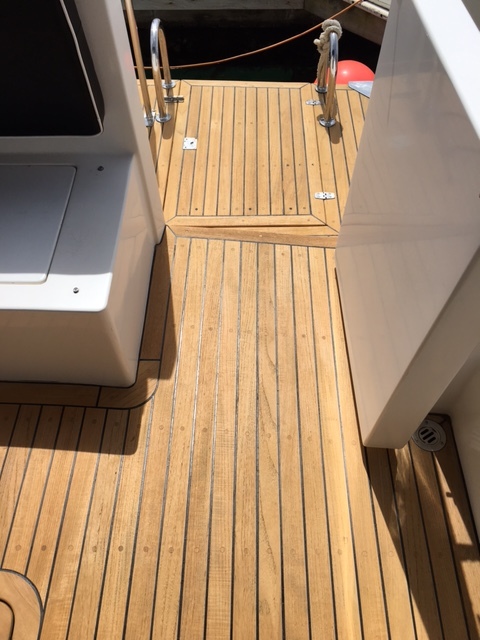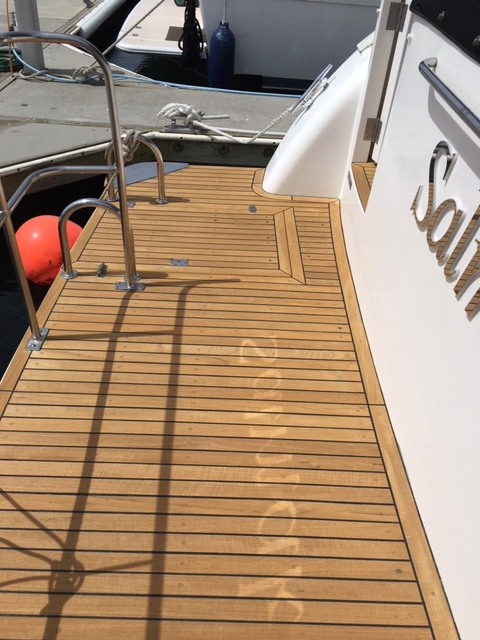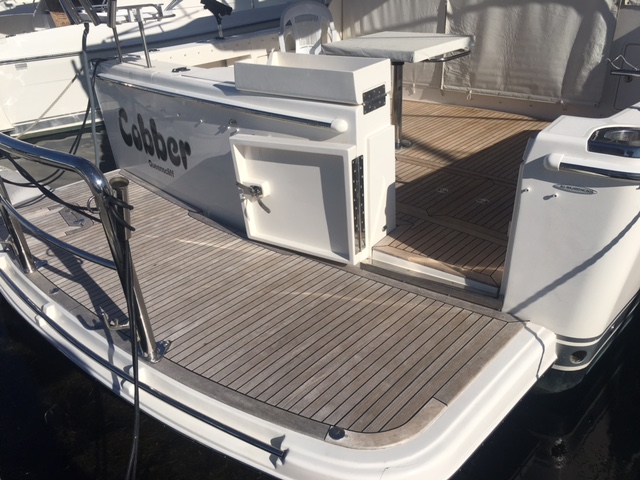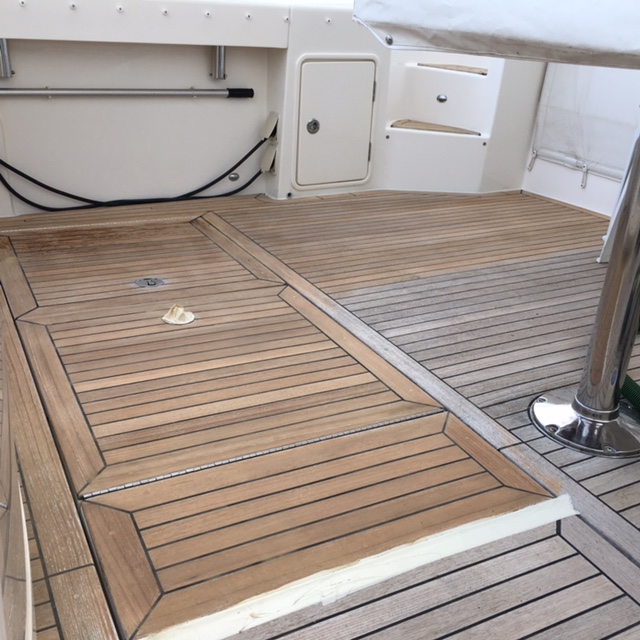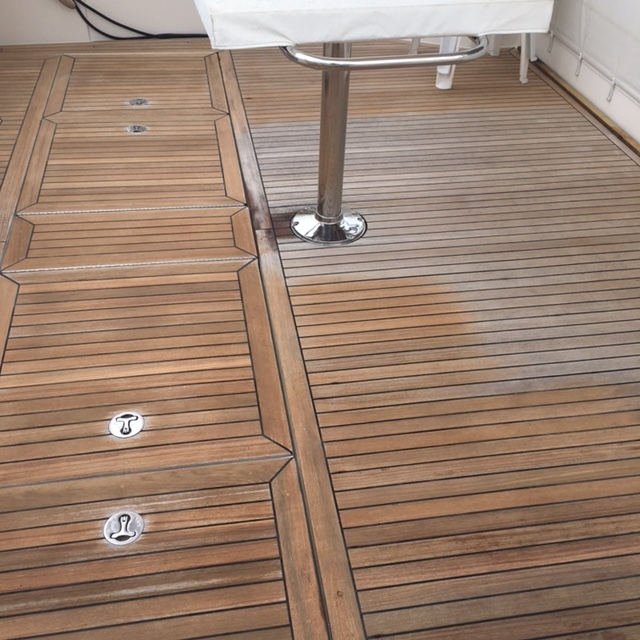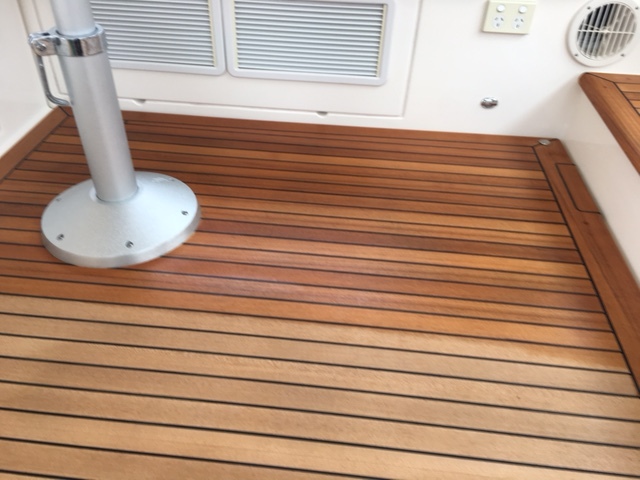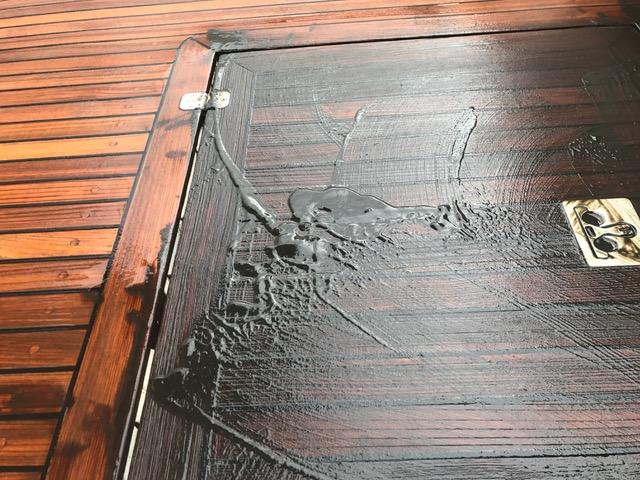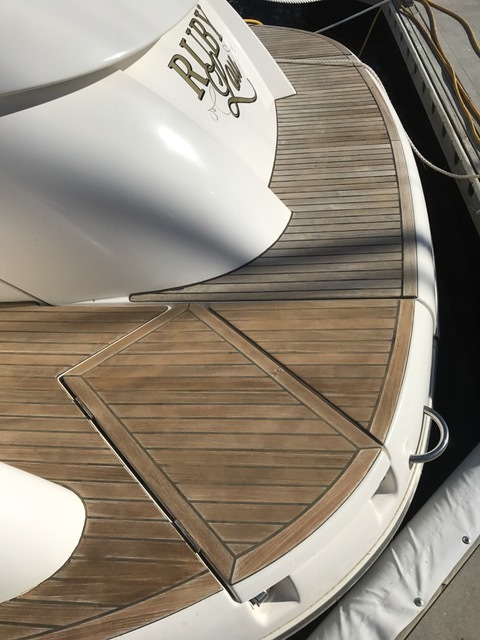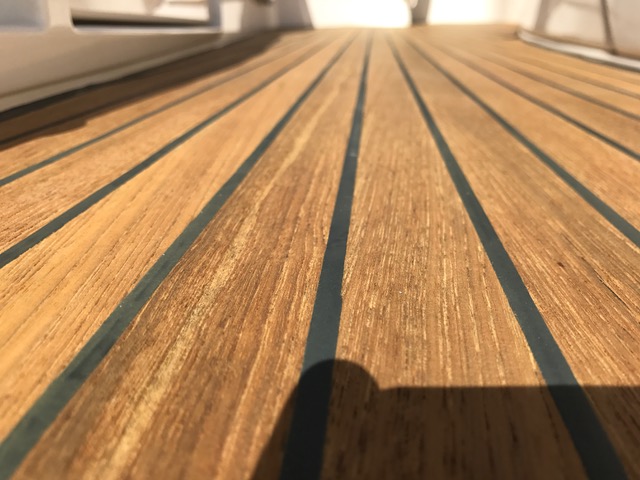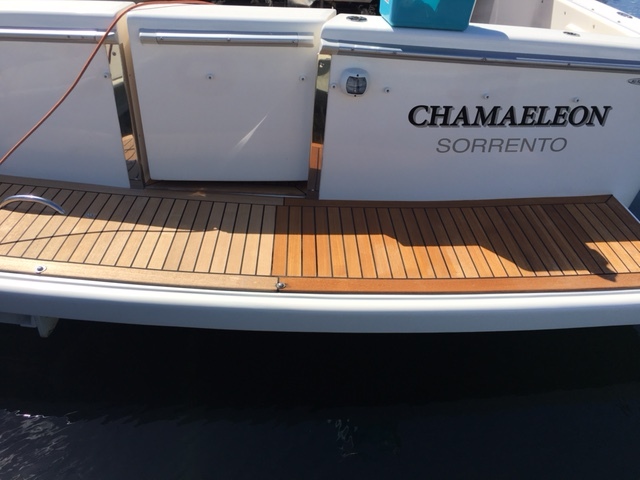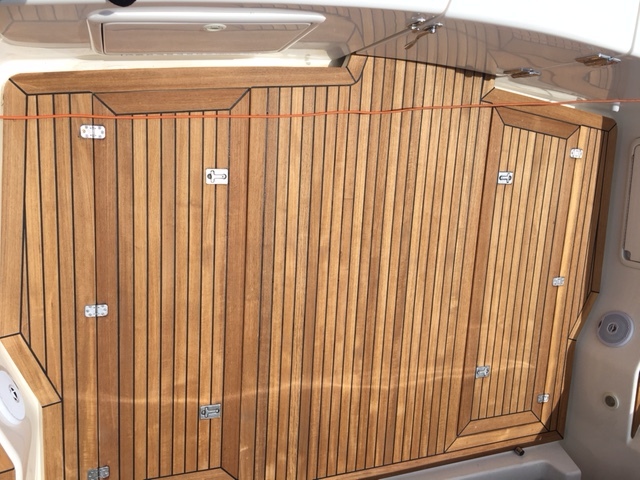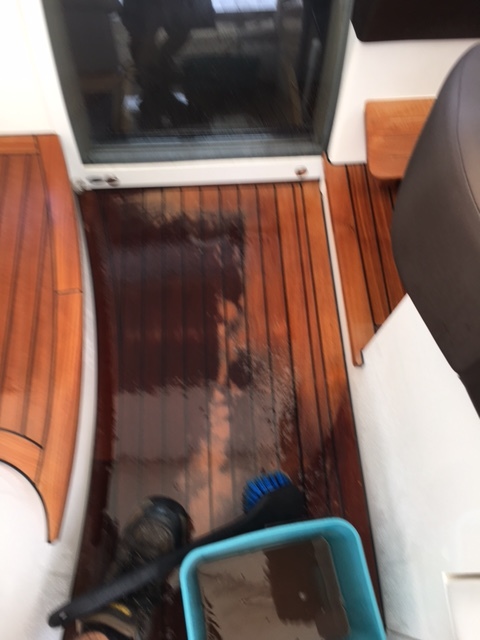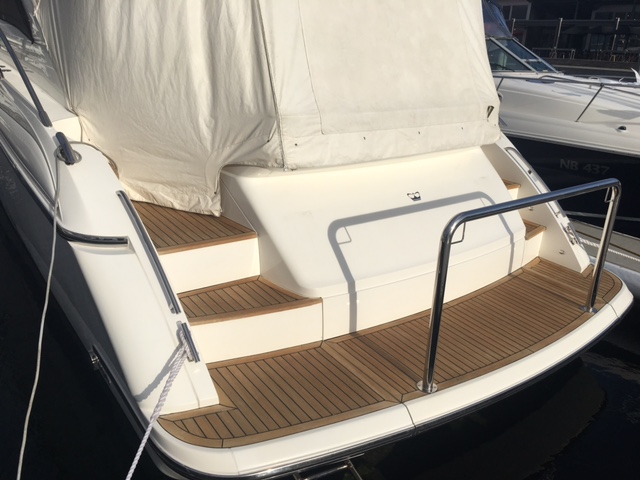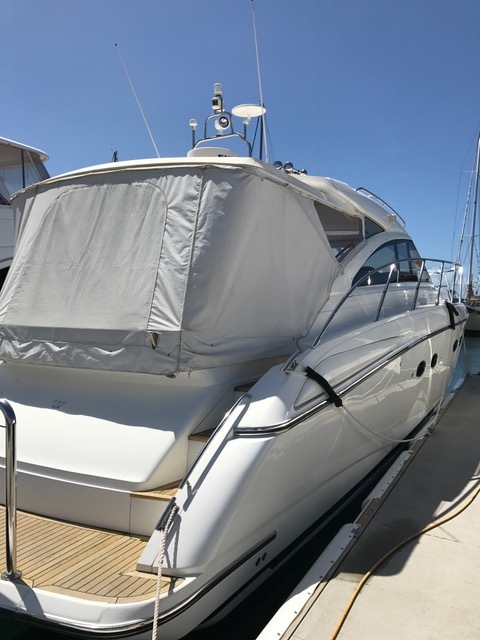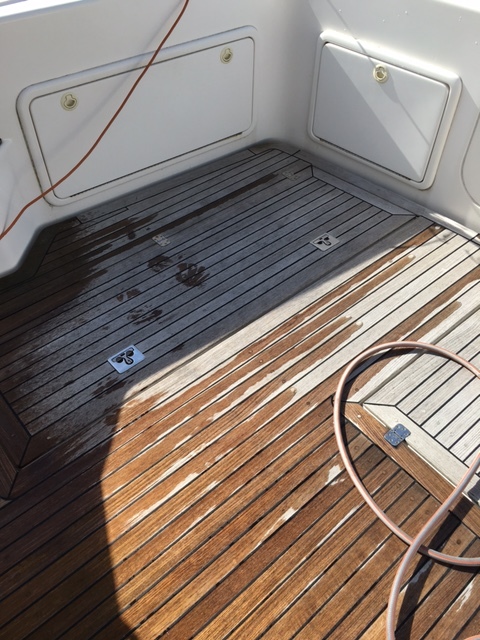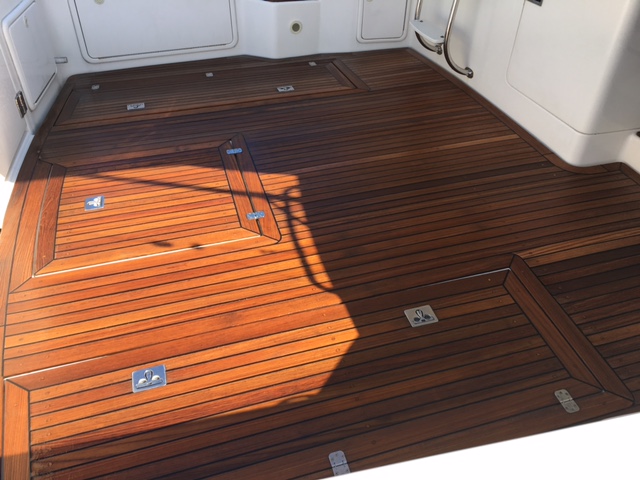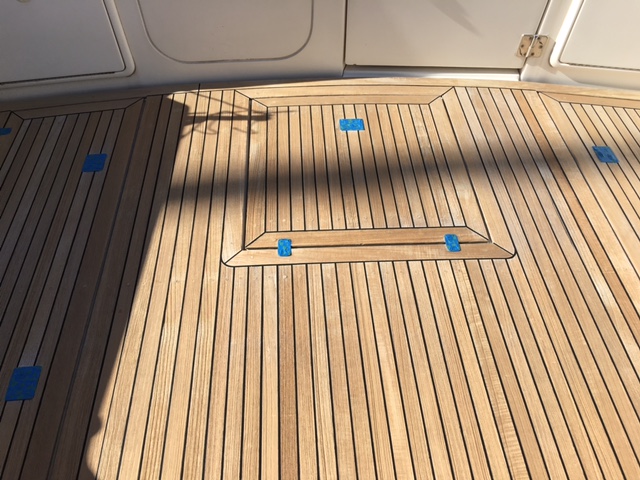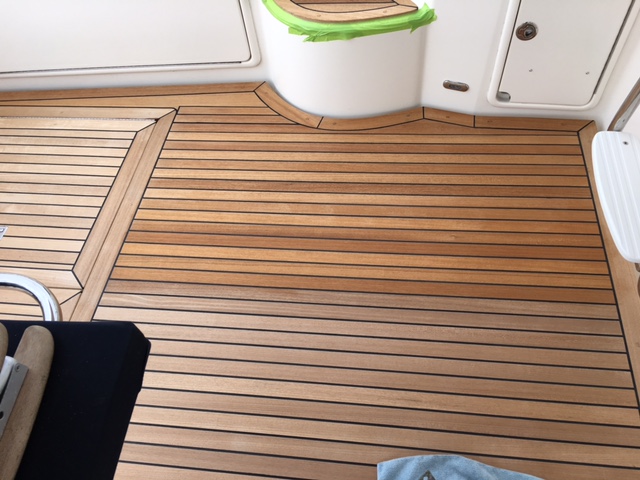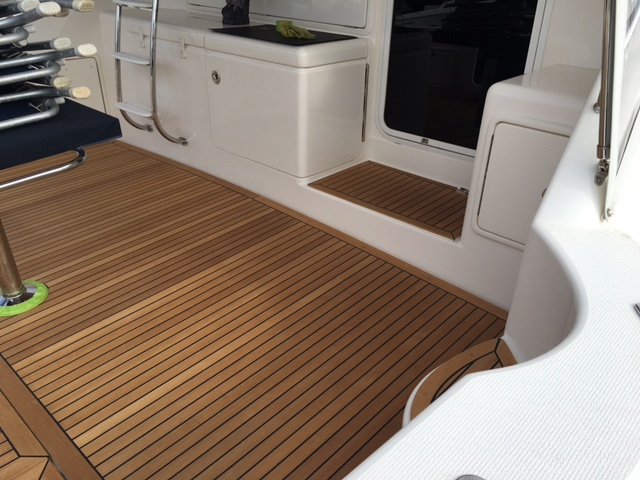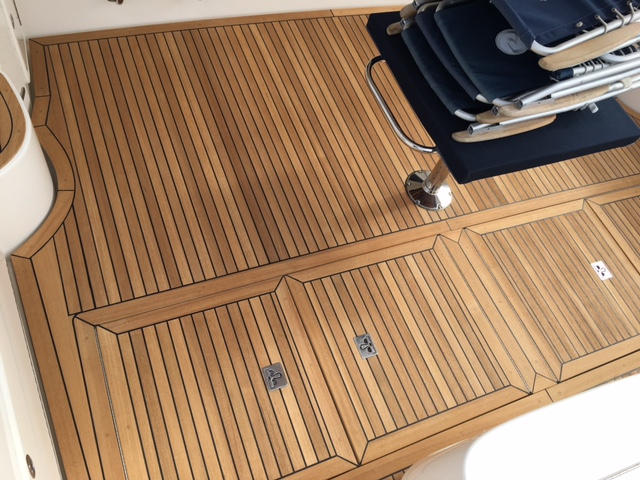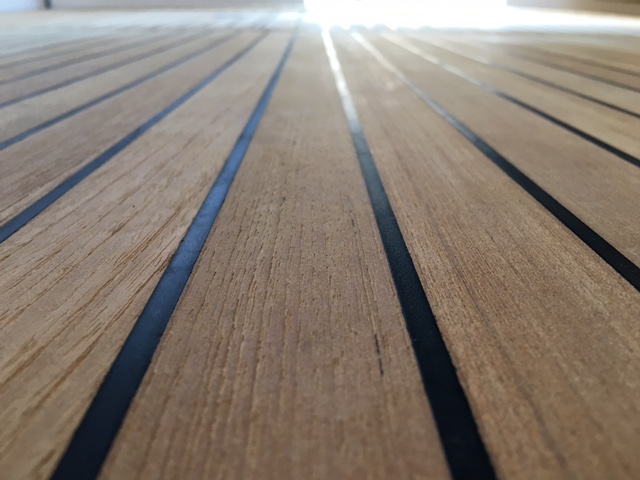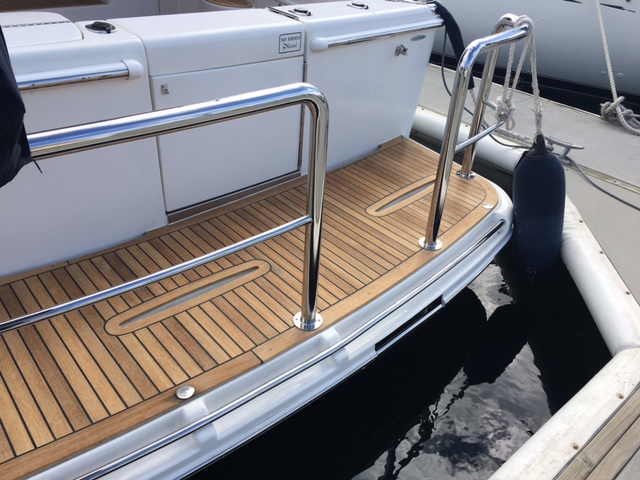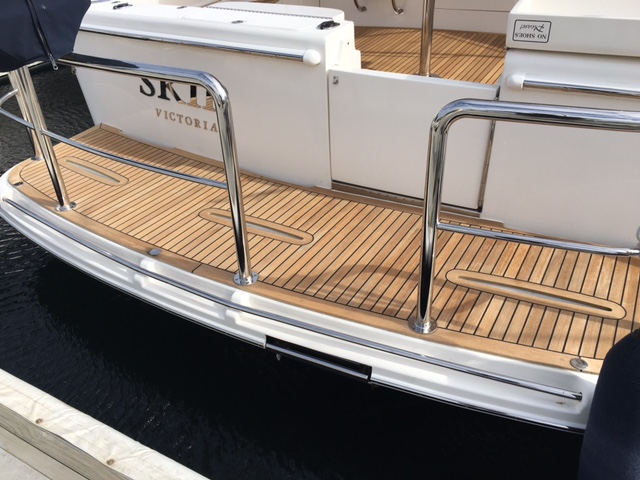 Teak Rejuvenation
There's nothing quite as beautiful as a well maintained teak deck. Being your Victorian SEMCO dealer we know how hard it can be to maintain this look. We have extensive SEMCO product knowledge, expertise and the professional skills to ensure your decking looks at its best all year round. We stock,use and recommend SEMCO products to maintain all teak.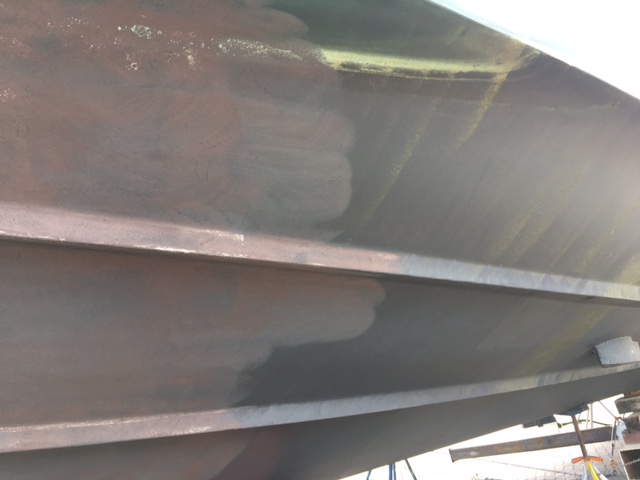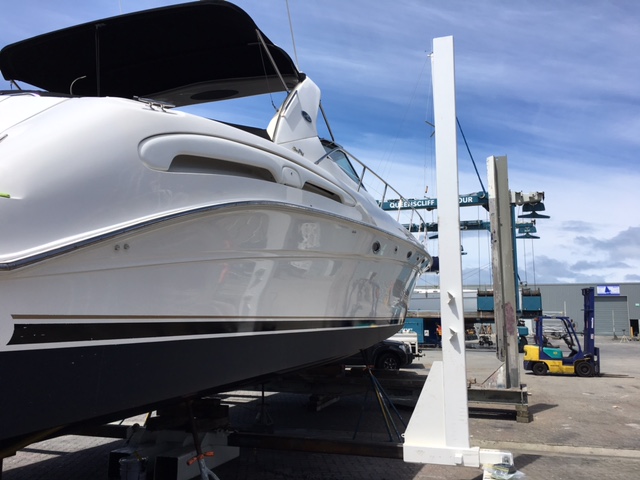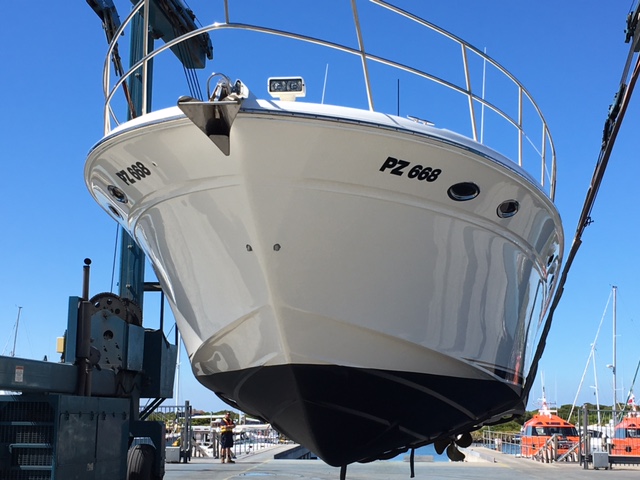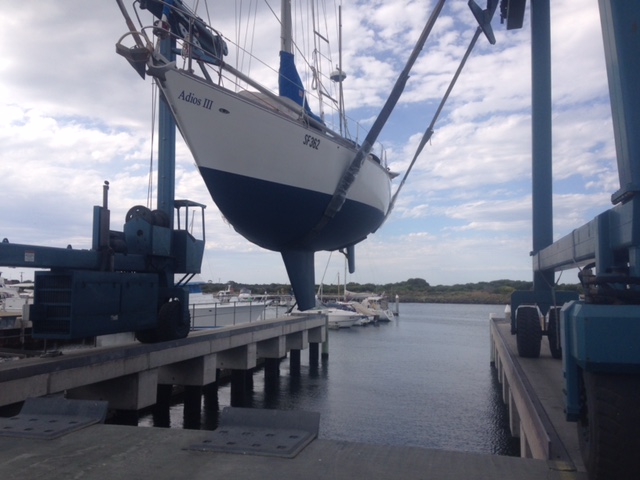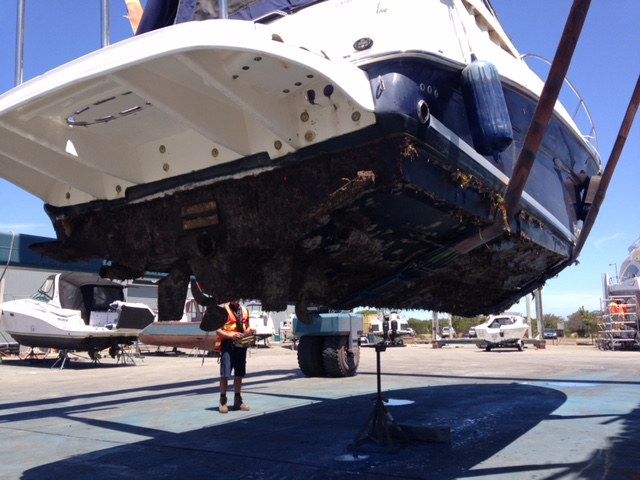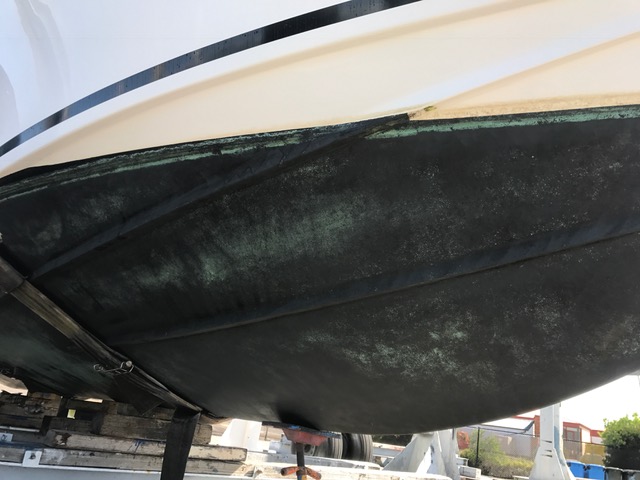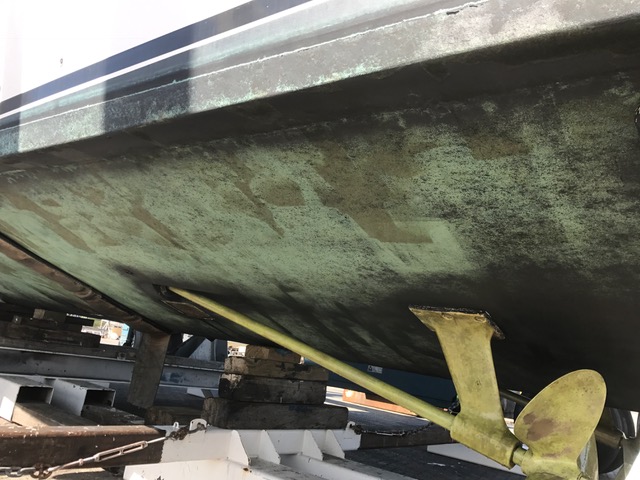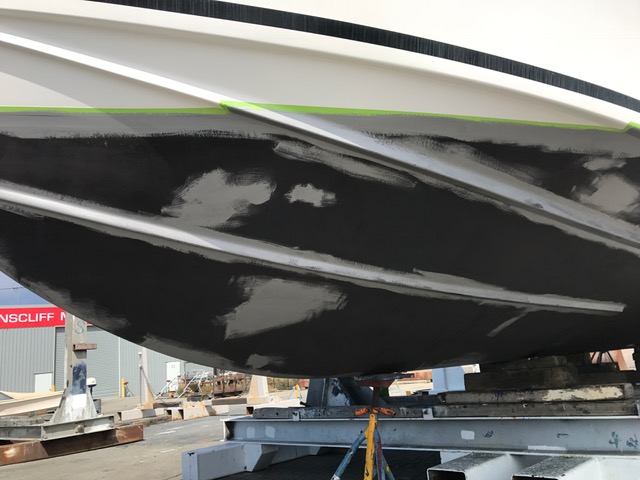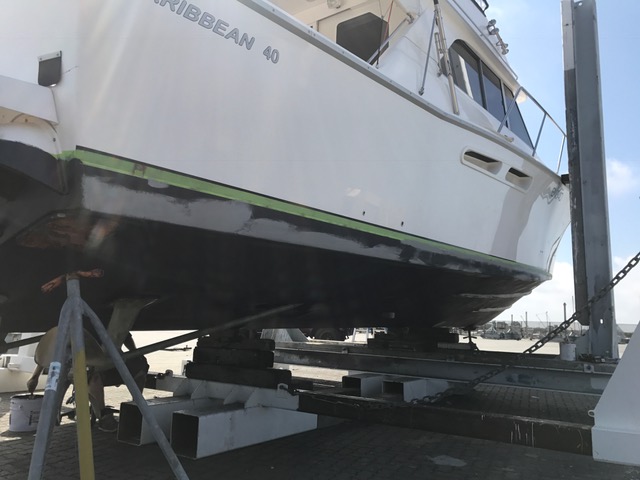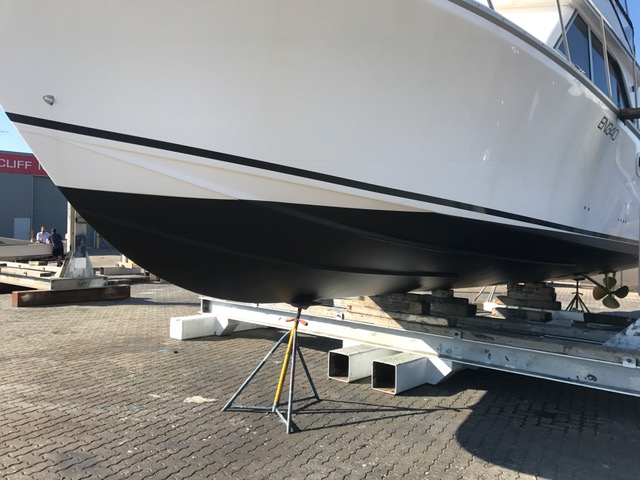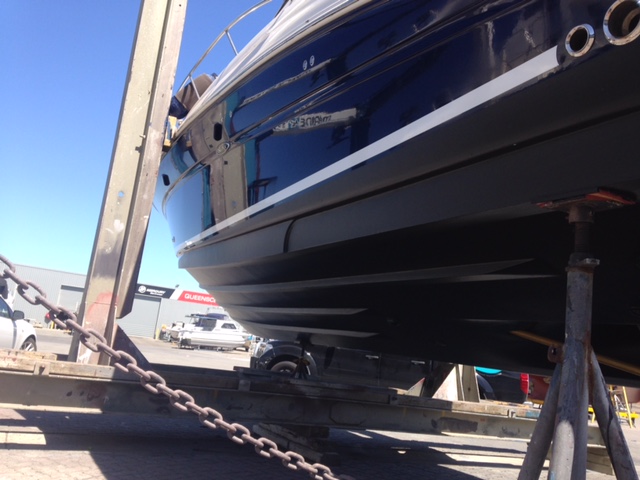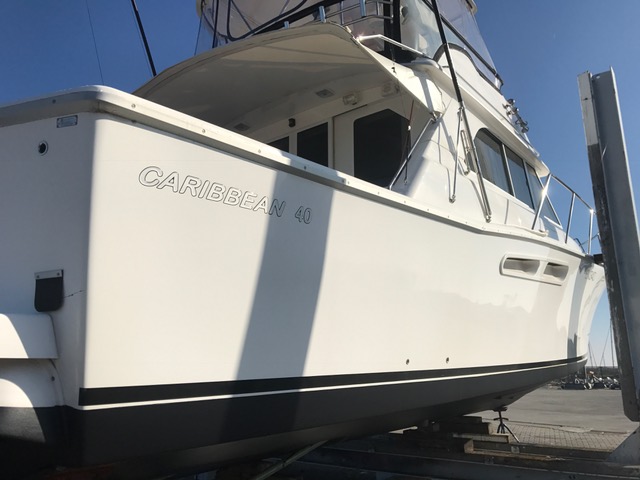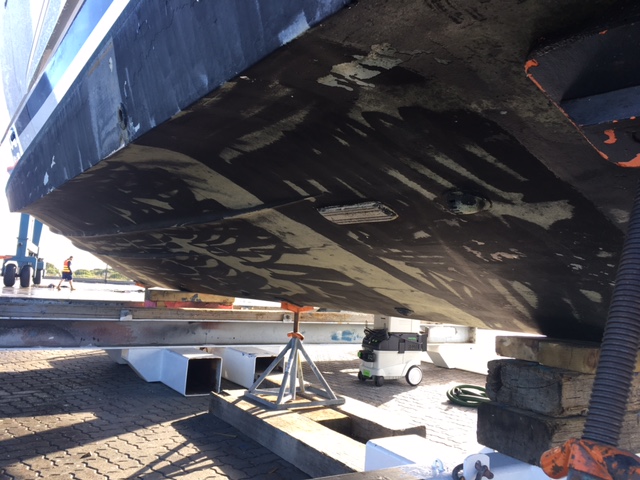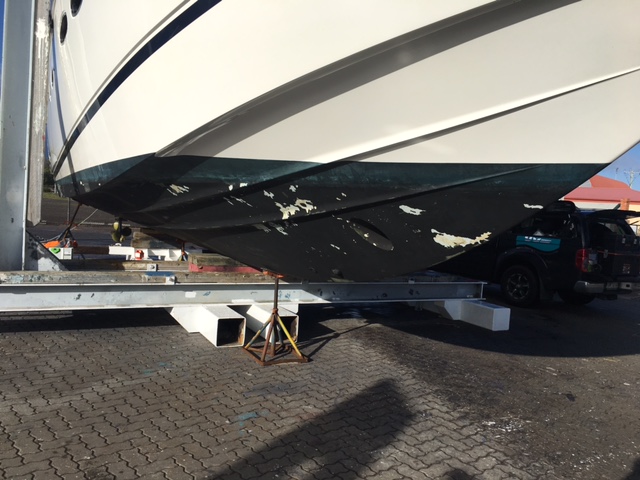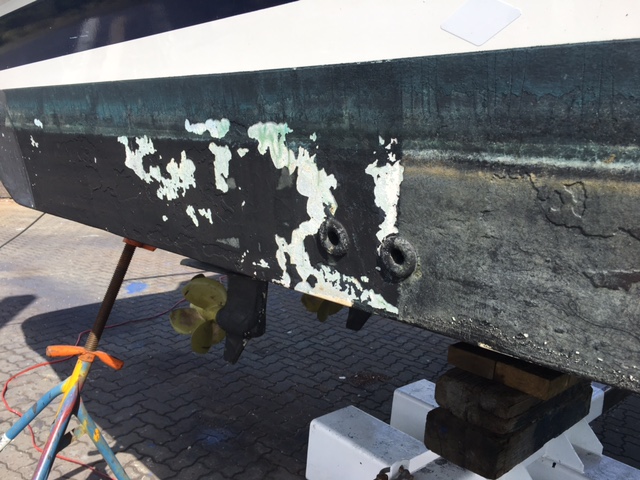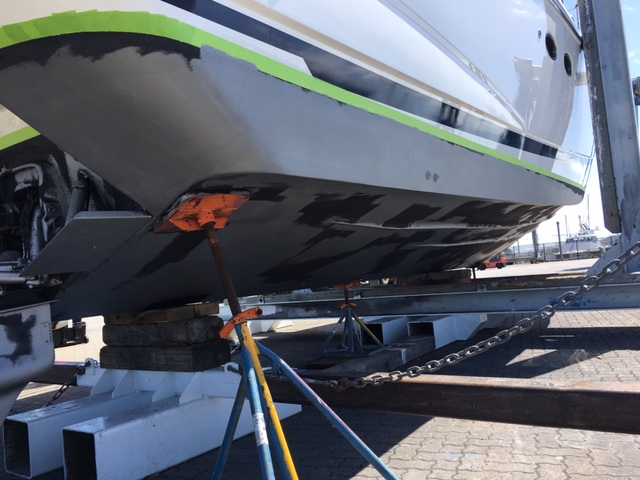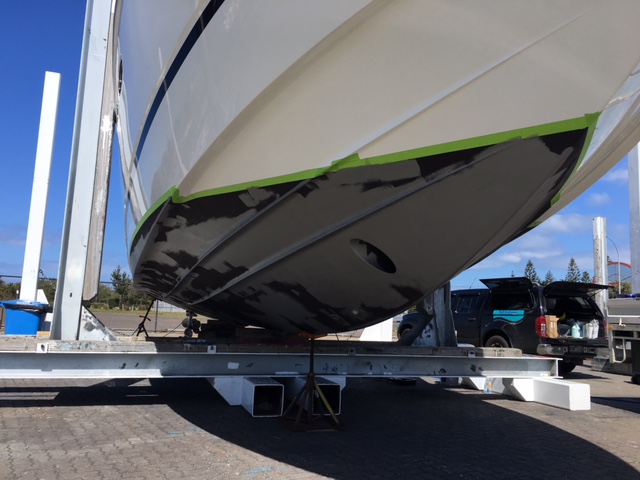 Antifouling
Antifouling your Vessel is one of the most essential tasks you need to consider for the best protection of the hull. Protect your hull surface, improve fuel efficiency and performance with quality and professionally applied antifoul.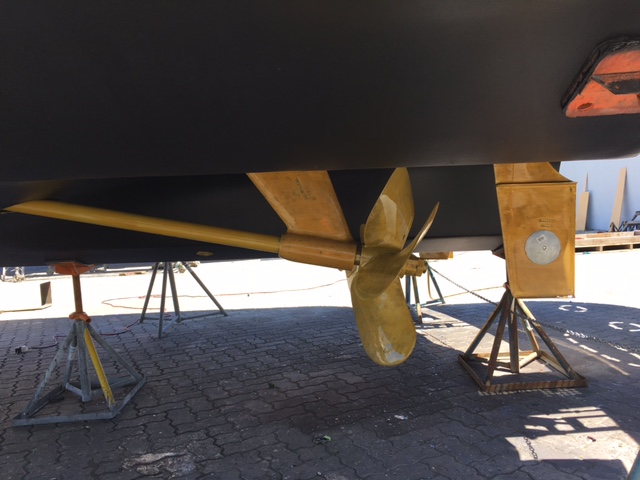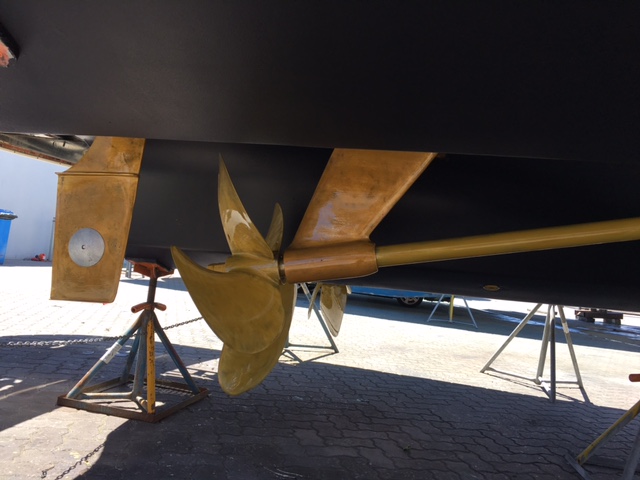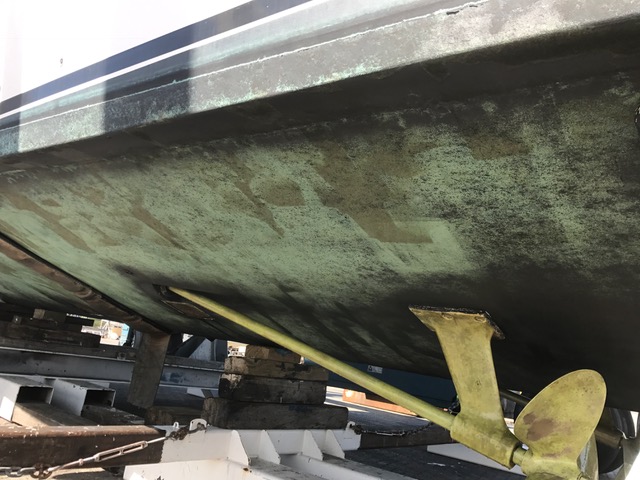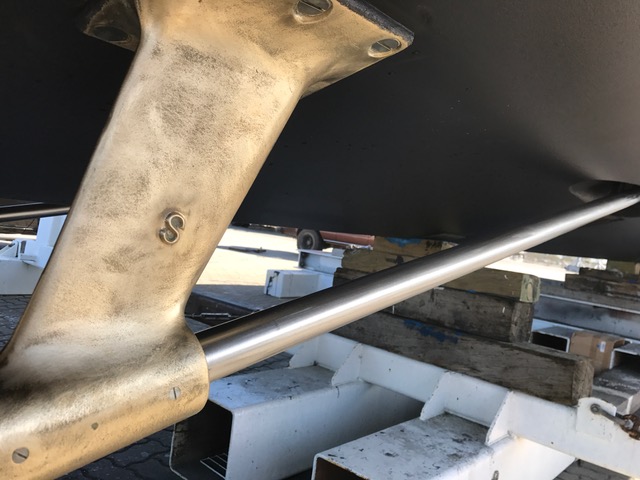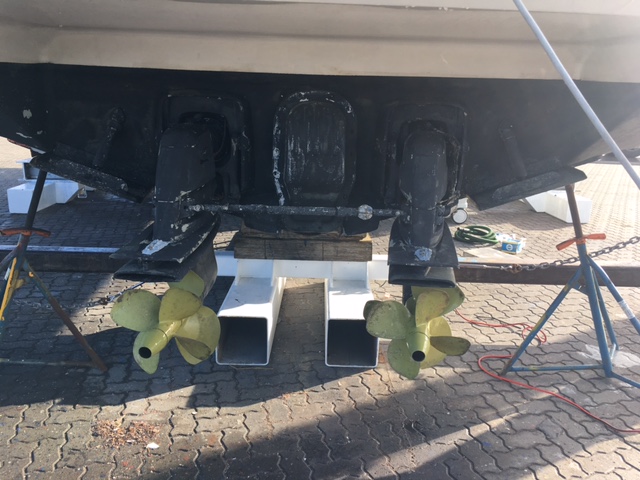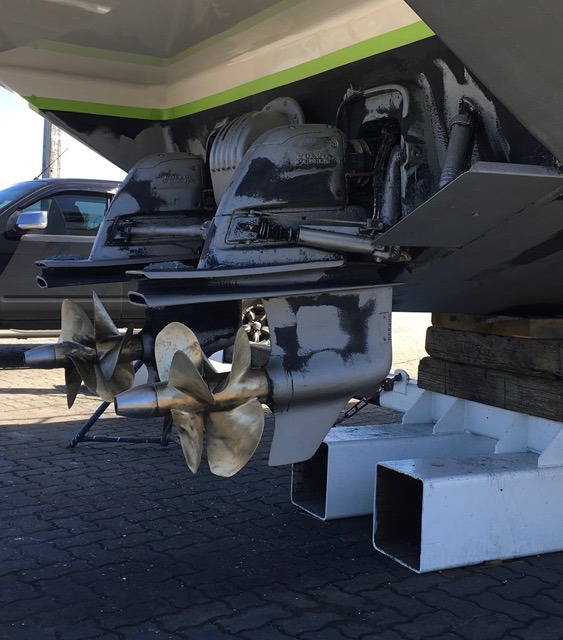 propspeed
With marine growth on your propellers being a huge contributor to performance, high maintenance costs, and poor efficiency, PropSpeed can save you money and give you the opportunity to spend more time on the water.
Personalised Maintenance plans
When you want your vessel to always look its best you can rely on our friendly, professional detailing & maintenance team to take care of everything for you.
Our tailored maintenance packages are the most cost effective complete solution on the market today and are perfect for busy boat owners who just want to get out and relax on the water.
If you're looking for a service that isn't listed here, contact our friendly team to discuss your requirements.